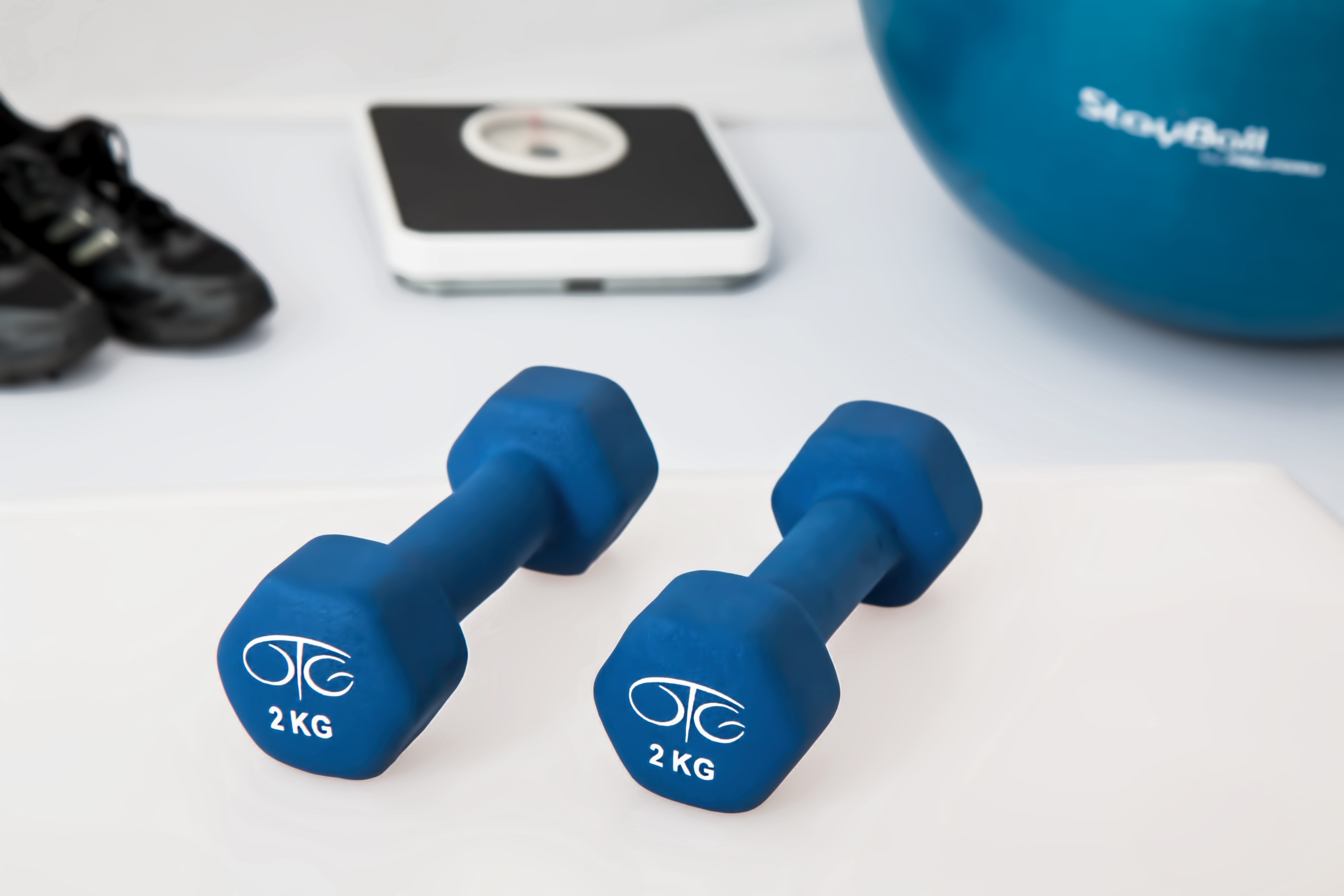 The URSMD is committed to promoting your health and wellness so that you can better achieve your educational and personal goals. Physical wellness encourages the balance of physical activity, nutrition and mental well-being to keep your body in top condition. Attaining an optimal level of physical wellness allows you to nurture personal responsibility for your own health.
Physical Activity
Being physically active is crucial to keeping your body in its top condition. A few proven benefits of physical activity are strengthened bones and muscles, reduced risk of disease and stroke, and more energy. Learn more about physical activity.
Keep an eye out for the UR Well 5k this spring!
URMC Fitness Center Information
Enrolled SMD students can use the facilities 24 hours a day, 7 days a week. Office and Pro Shop staff are available Monday through Friday, 10:00 a.m. to 5:30 p.m., excluding University holidays.
Activities schedule
University Health Service (UHS)
For updated UHS hours please click Locations and hours - University Health Service (rochester.edu)​
College Town location: 34 Celebration Drive Rochester, NY 14620
Hours:

Monday 7:30am - 9:00pm
Tuesday - Thursday 6:30am - 9:00pm
Friday 7:30am - 7:00pm
Saturday & Sunday 7:30am - 6:30pm
696 South Ave. Rochester, NY 14620
Fleet Feet Rochester FREE social runs
The Rock Climbing Club at RIT is for students that love rock climbing or want to learn. Whether you're a seasoned veteran or rock-bottom beginner, this club will give you the opportunity to achieve new heights and meet great people.
Nutrition
It is important to nurture your body by eating a well-balanced diet. Filling yourself with a variety of nutrients and vitamins will not only help prevent illness, but will also keep your body functioning at its best.
Location:
The Public Market is located in the northeast quadrant of the City of Rochester, at 280 North Union St., 14609, approximately three blocks north of East Main Street. (Use zip 14605 for G.P.S.)
Days and Hours of Operation:
Tuesdays and Thursdays from 6:00 a.m. to 1:00 p.m. year-round (except Thanksgiving Day)
Saturdays from 5:00 a.m. to 3:00 p.m. year-round 
University Farmers Market Wednesdays March 7th – October 17th 2:30 – 5:30pm in the Flaum Atrium (unless otherwise noted)
Church of Faith and Love Food Pantry
700 Exchange St. Rochester, NY 14806
Monday 10:00am - 12:00pm and Friday 6:00pm - 7:00pm
*Emergency requests outside of these hours can be accommodate. Please email Dr. Newton for assistance.

To access the food pantry print this letter and please make sure you write the date at the top in the space provided. Students are required to provide the letter and show their UR ID upon arrival, however names will not be recorded.
Students are required to show their UR ID upon arrival, however names will not be recorded.
Supplemental Nutrition Assistance Program (SNAP)
The Supplemental Nutrition Assistance Program (SNAP) issues electronic benefits that can be used like cash to purchase food. SNAP helps low-income working people, senior citizens, the disabled and others feed their families. Eligibility and benefit levels are based on household size, income and other factors.

For help applying for SNAP please visit http://otda.ny.gov/programs/snap/online.asp