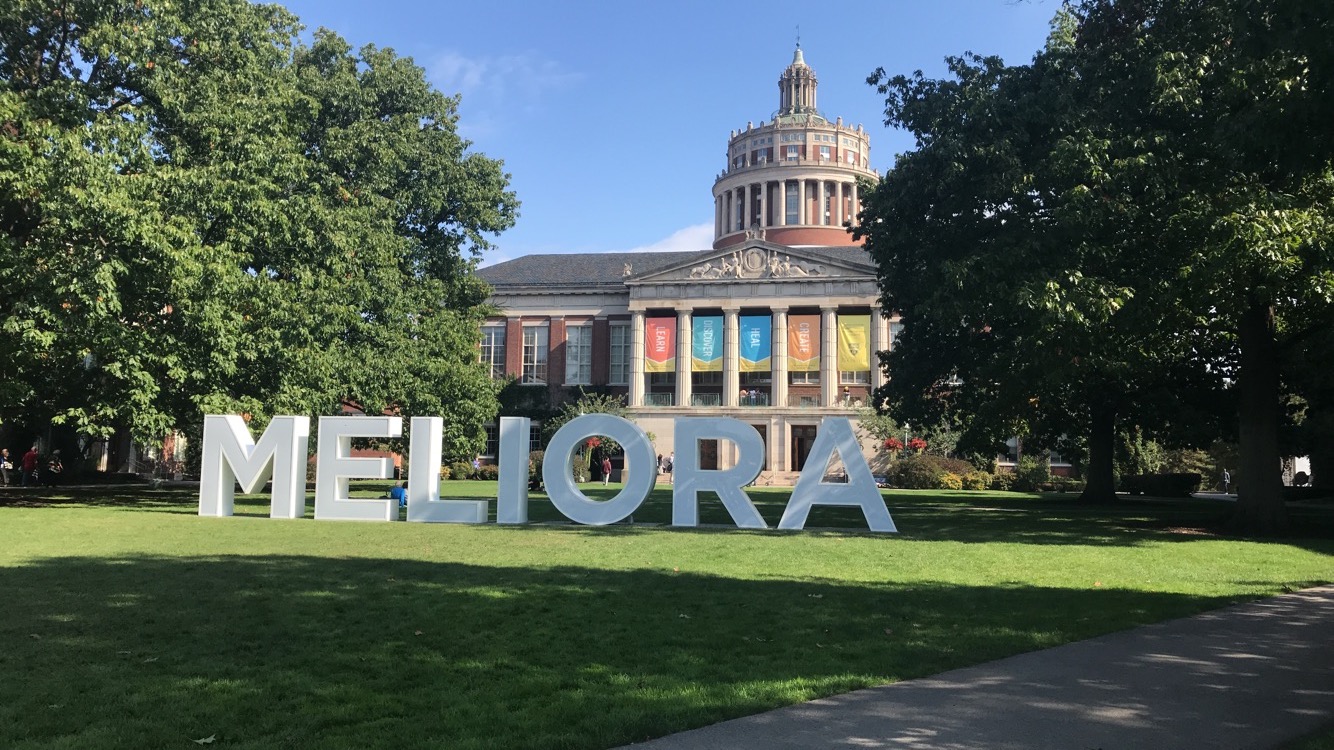 At times, the mental and emotional health of an individual may depend on the social support received. Social wellness focuses on building healthy and supportive relationships, and nurturing the interactions with those around you. Taking time to focus on your social wellness can promote emotional resilience, and provide a social network that increases your self-esteem and provides another form of support.
There are many ways you can begin your journey on the route to social health. Below are some suggestions:
Join a club or organization

Check out the URSMD Students of Rochester Outreach page for opportunities.

Make an effort to keep in touch with the supportive people in your life.
Reflect on yourself and your social needs. Think about what social activities you enjoy, or what parts you would like to work on.
Social Wellness Resources
Below is a list of social wellness resources available to you at URSMD, as well as other outside organizations.
Rochester CITY Newspaper
CITY Newspaper is greater Rochester, New York's source for news and entertainment, available FREE every Wednesday at more than 700 spots around Rochester and Monroe County. Great place to start if looking for local restaurant reviews, arts & entertainment, or everything you need to know about Rochester events!
Rochester A-List
It's good to be an A-Lister! You'll be connected with the best of everything in Rochester, NY -VIP events, restaurant openings, sports, fashion and beauty, culture, unique and fabulous businesses. You'll receive special perks and discounts exclusively for Rochester A-Listers.
Get on the list here.